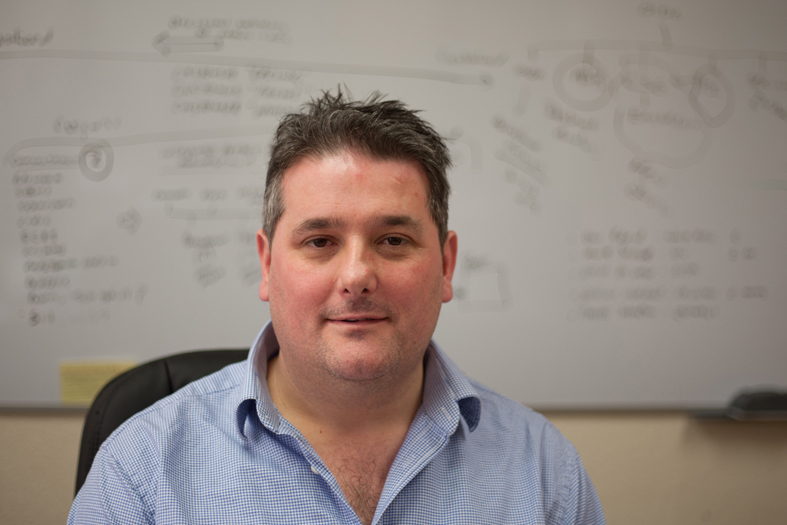 OLG would like to advise that Mr Brendan Conlan has resigned his position of Chief Operating Officer of OLG and Managing Director of OLG Engineering to pursue other opportunities, effective 31st May 2023. The Board has appointed Bill Warbey as Interim Managing Director of OLG Engineering, and they will be working together to affect a smooth transition for both our clients and employees.
OLG Vice Chairman, Steve Laird, said:
"Brendan has played a major part in the Company's growth since his appointment as MD in 2015 and subsequently as Chief Operating Officer in 2021. During the past eight years, he has led the Company though difficult trading conditions and the acquisition of BPE Design & Support Limited as well as securing a number of high value contracts.
Brendan's leadership and vision has set the Company up for an exciting next phase and on behalf of the Board, I would like to thank him for his contribution to the Company over the past eight years, and wish him well in his future endeavours."